Musical Vibes is now available on Xbox One and Series X|S! Just search for Musical Vibes on the Xbox Store! The game will appear under the name of Musical Vibes RX. You can play one track for free for 1 day.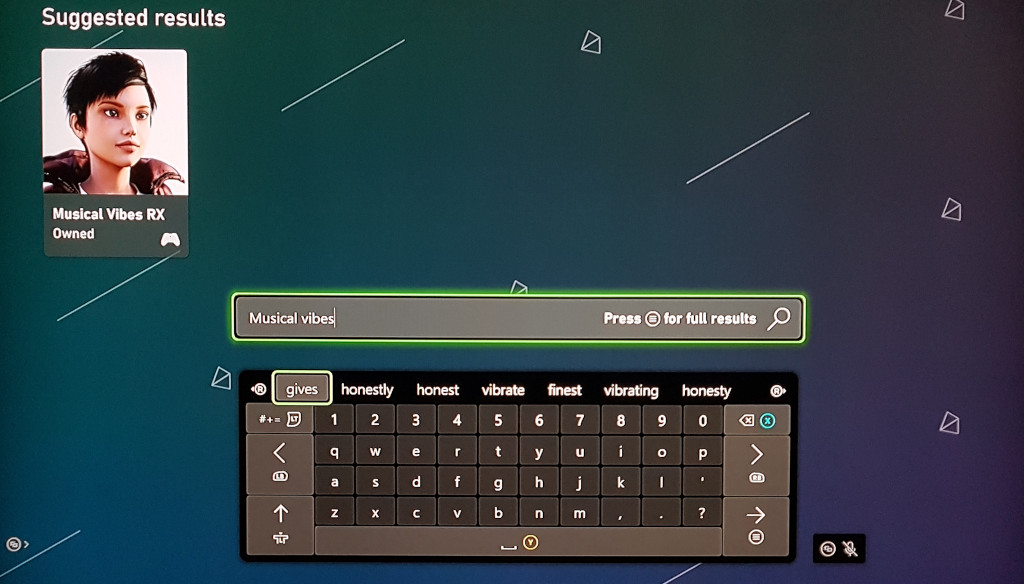 You can also wishlist Musical Vibes on Steam here . Subscribe to our newsletter to be notified when when the game is released.
We are also working on a PS4/PS5 version and a Switch version that should be available in August 2023.
Please subscribe to our newsletter by using the form below to get information about the game: