Please subscribe to our mailing list here to be notified when we release new content for Musical Vibes.
If you have some difficulties finding the Musical Vibes Camera app when searching for it on your phone's app store, you can tap one of the direct links below to download it: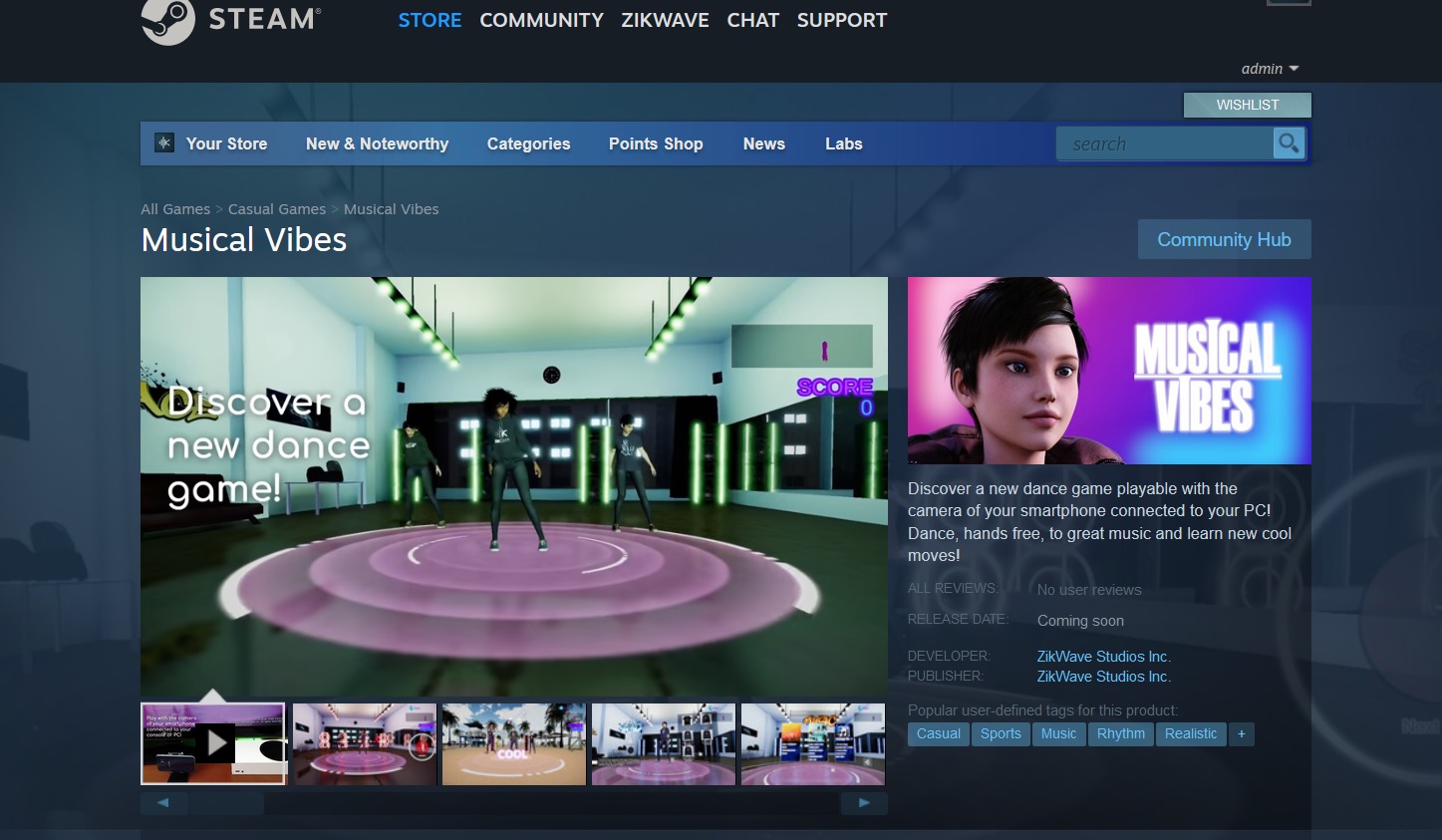 You can now try the demo of Musical Vibes and wishlist it on Steam here .
You can pre-order Musical Vibes for PS5, PS4 or Switch on the ZikWave Store to help us add hit songs into the game.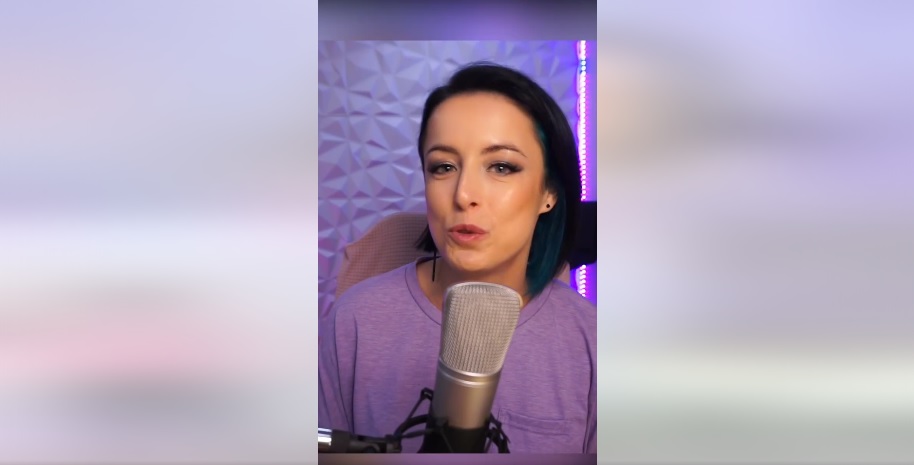 Here is a great presentation from Gab Smith of Musical Vibes on Facebook.
Check out this great review of a previous version of Musical Vibes from Doubret. The game's interface has been improved since (please activate the translated subtitles):
Here's a very cool presentation of Musical Vibes from Israel  (please activate the translated subtitles):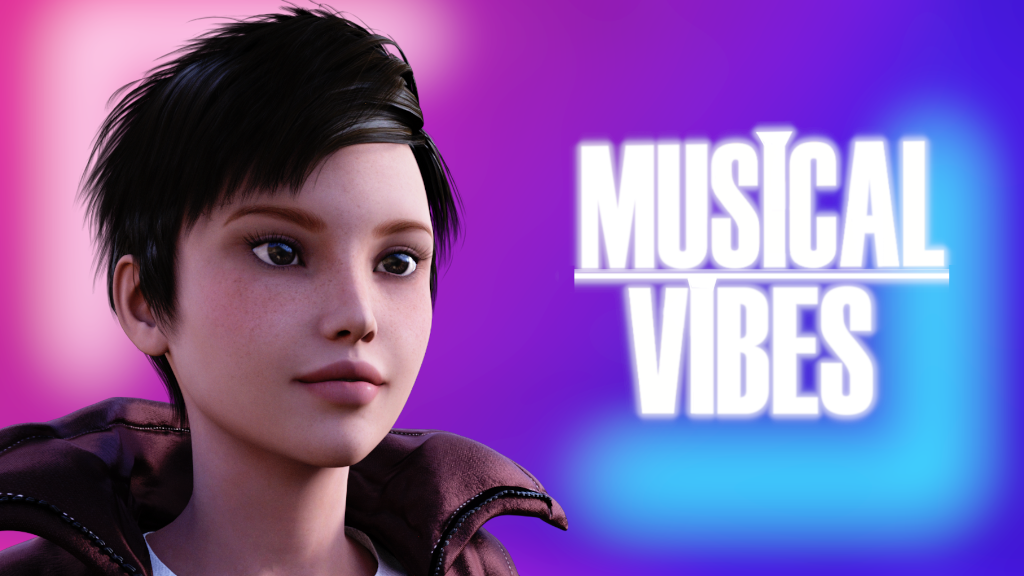 ZikWave is proud to announce the release of Musical Vibes, available now on Xbox One and Series X|S and later on other platforms. Discover a new dance game that you can play with the camera of your smartphone! You can learn more about the game on Xbox here.
Fiveebeatz feat. James X Zayn – Party produced by ZikWave and now available on Youtube! Click the image below to stream this song: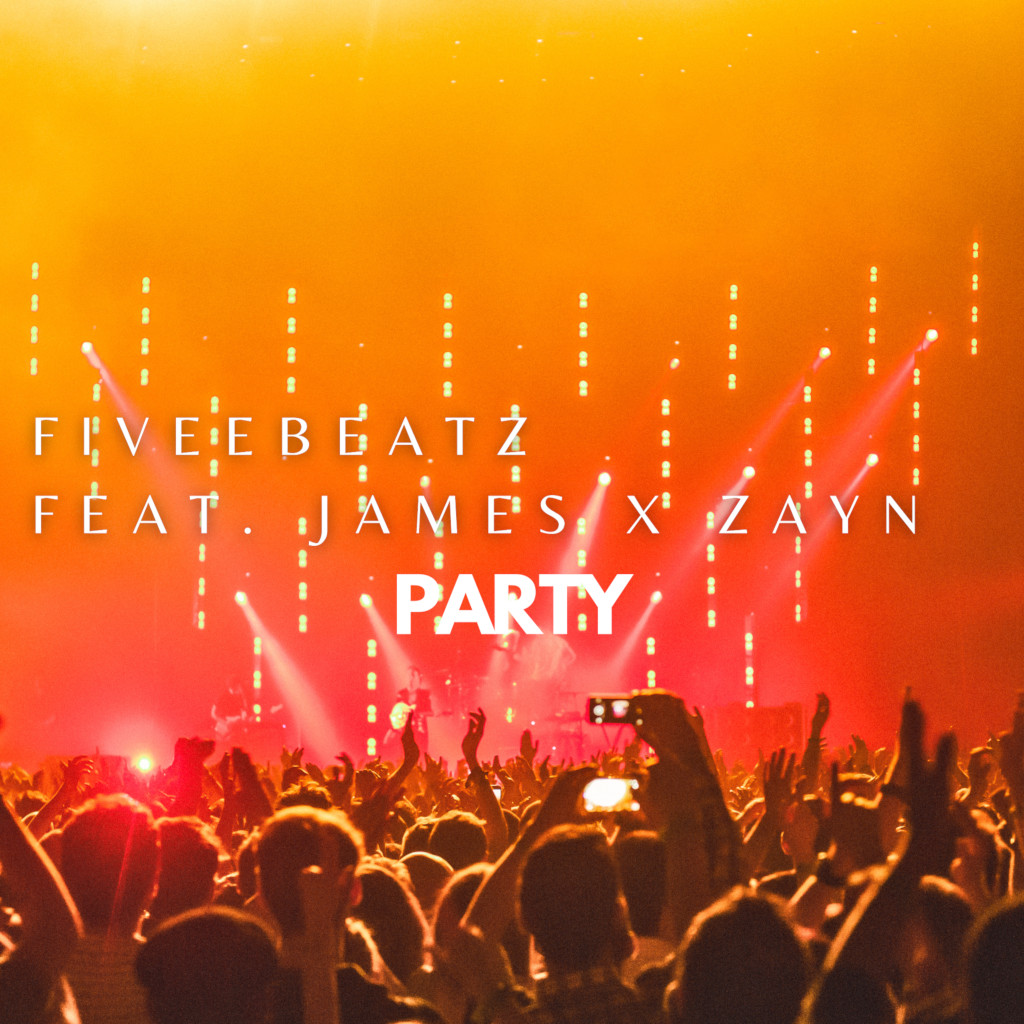 ZikWave announces the ZIKWAVE STORE app now available on Google Play and the App Store!  Discover a new way to buy clothes! Use the app and activate the camera of your device to see virtual characters in the real world wearing the clothes you would like to buy! Download the ZIKWAVE STORE app now!


FLO – Not Today produced by ZikWave and now available on Spotify, Apple Music, iTunes, Google Play and Deezer! Click the image below to stream or buy this song: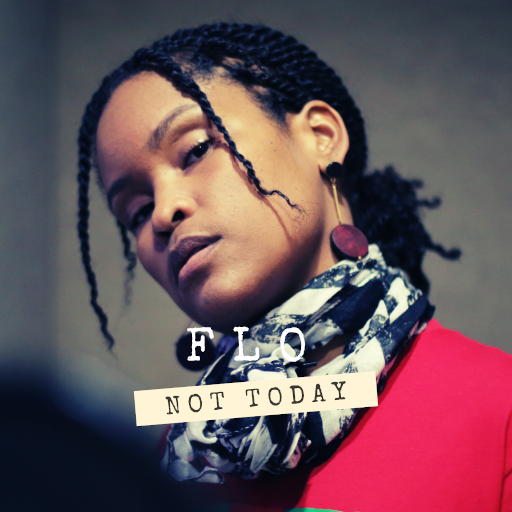 Soldat Neo – Doucement (feat. DC) produced by ZikWave and now available on Spotify, Apple Music, iTunes, Google Play and Deezer! Click the image below to stream or buy this song: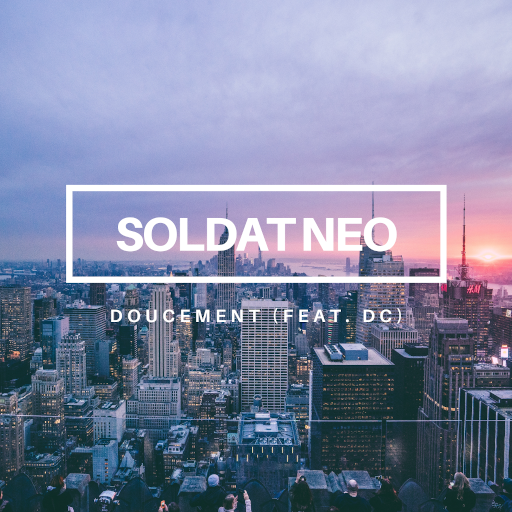 Musical Vibes (previously Feel the Vibe)  will be released later in 2023 on PlayStation 5, PS4, Xbox Series X|S, Xbox One, Nintendo Switch and PC! Stay tuned! Here's a trailer released in 2019 when the game was first announced: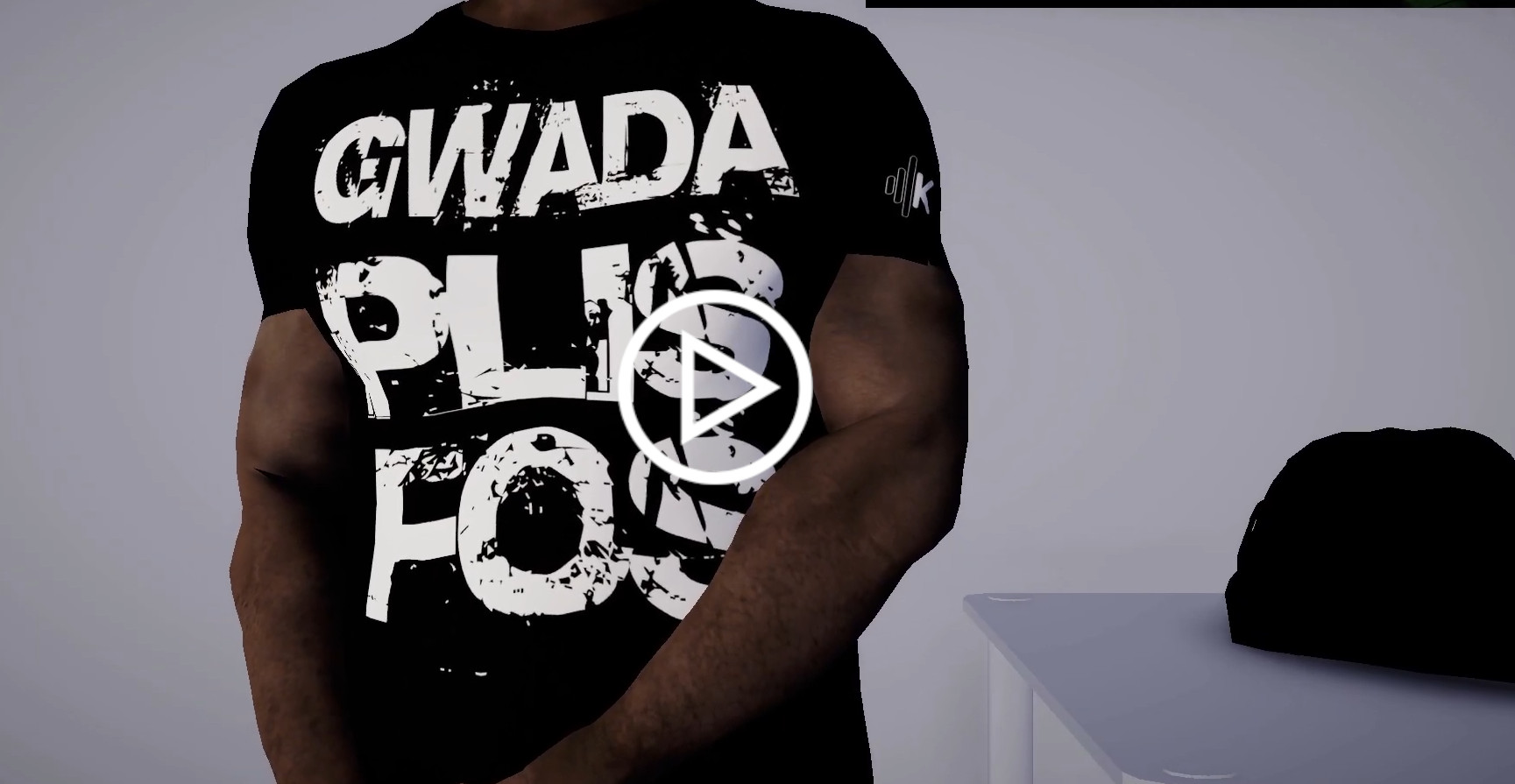 The track in this video is:
Matt Dylan – The Flame
Producer: Dj Pain 1
Freestyle by: Whimz (Williams Cogue)
Beats and Blades is an independent game that we develop to help new talented music artists promote their work ! This game will be released on Xbox One, PS4 and PC. You can see the pre-alpha trailer No.2 for the game below:
 Follow us